AUDI A3 CAR RENTAL in chennai
Looking for Audi A3 Car Rental?
[contact-form-7 id="29230" title="Contact form 1"]
The Audi A3 is the all-new third-generation car. Four-door three- and five-door hatchbacks and a convertible are right behind the new Audi A3. A premium-level vehicle, the Audi A3 boasts a high-quality interior with leather padding as standard equipment. As cars in the dense section keep getting bigger, manufacturers are creating new models to glide into the entry-level category.
The front end of the new Audi A3 has a flat and broad appearance, with the expanse of the hood defined by sharp edges.
The side view indicates athletic power imagine the emotional nature of the new Audi A3.
The roof edge pamperer has been lengthened, the bumper has another edge, and the diffuser integrates a diamond-pattern insert.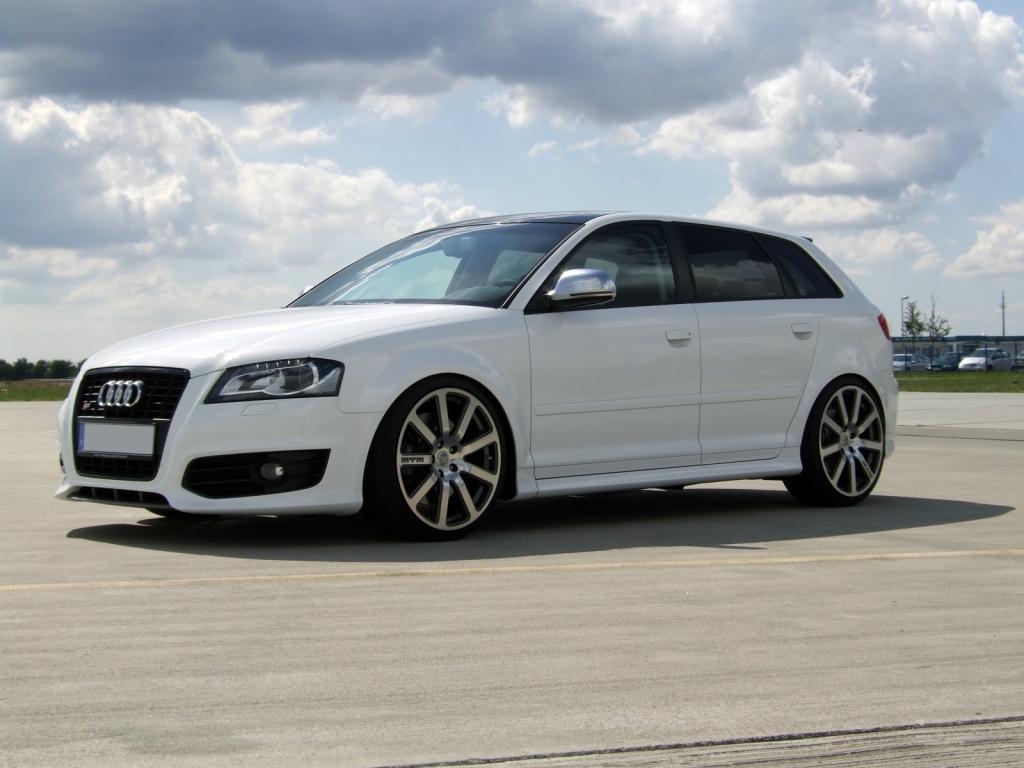 Similar to the larger Audi model, Audi A3 an arch piece – the wrap-around – runs under the base of the windshield, circular out by taut, powerful surfaces on the doors and the center tunnel console.
As an unforced feature, the seat covers are available in various leather standards or in a leather/Alcantara version.
The driver sits behind an elegant restyled steering wheel.
Audi A3 is from the balanced Audi that has power windows for all doors. The power windows are a regular feature in all mid-range and upper mid-range cars that are created currently.
If you are driving young children in the back seats, which is good that the power window on the other hand is very easy to use and comes with safety features like locking the motion of the windows.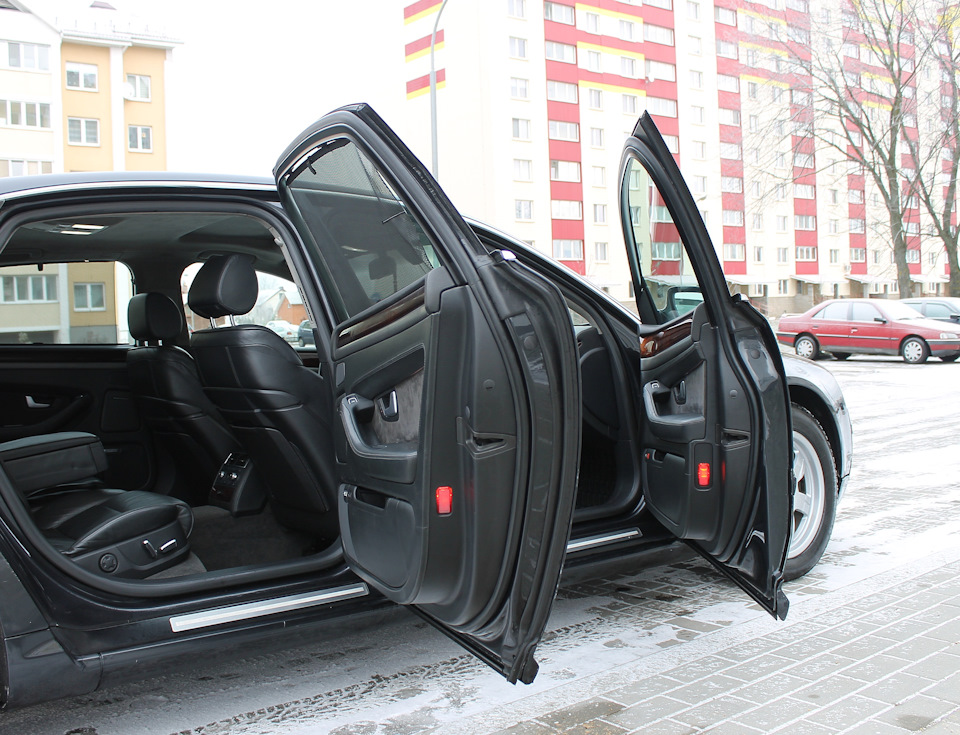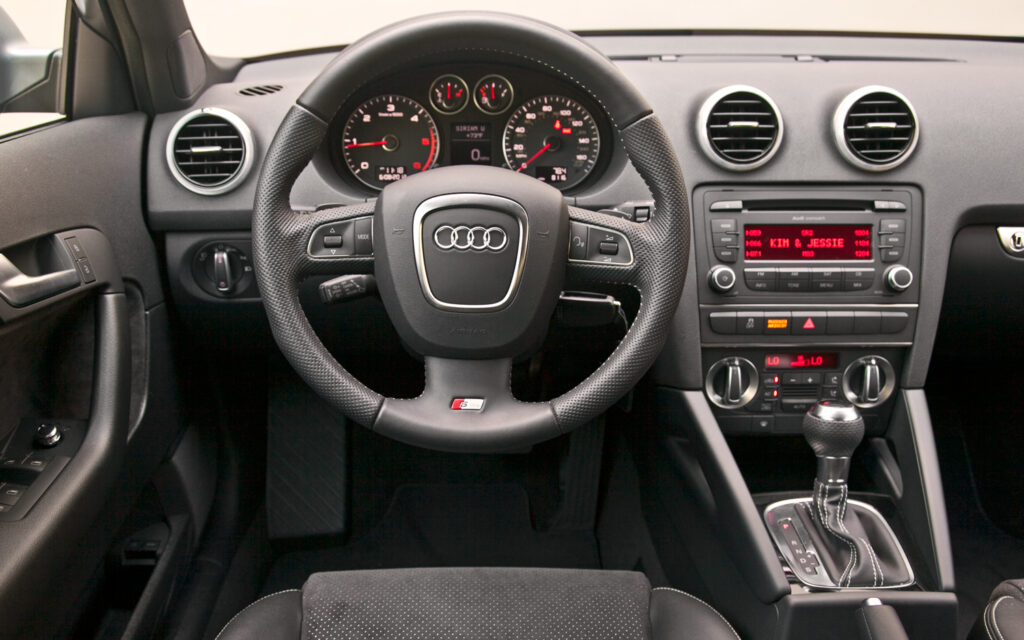 Audi A3 with highly ultramodern music system with seven inches touch screen display to utilize DVD player, Radio, mobile phone, and another connected purpose.
The steering-mounted audio control buttons make it very fitting to operate the music system without diverting your eyes from the road.
This music system is granted with a powerful Audi sound system, USB and Bluetooth connectivity, and 2 slots for SD card readers.
Audi A3 Car Rental Pricing
Metropolis Trip
Convey Amount

Periodic Package 

8 –  Hours and   Km  – 80

8000

Bridal Package

8 – Hours and  Km – 80

9000

Additional Hours

(Above 8 – Hours)

800

Additional Km

Above coverage

110
Wedding Decoration Price – Basic
1600

Out  Station Trip

Convey Amount

Price / Kilometers
80
Drivers Tariff
500
Schedule day
350
Audi A3 Car Rental Bridal Collections
All our travel facilities will help you in having fulfillment and memorable life events. We are trying our level best t on request and we are here to offer you fashion Audi A3 car variants to make the wedding occasion even more colorful.
Audi A3 Car Rental New Features
If the sight of a convertible ever pulled at your heart, Audi A3 is one that can easily attract you. For all that of age, everyone just fell their discussion at this car, and it is this experience that makes up the Audi A3 convertible that was simply ultimate. You also get the gorgeous two-door setup with aluminum decorated fabric on the external side windows.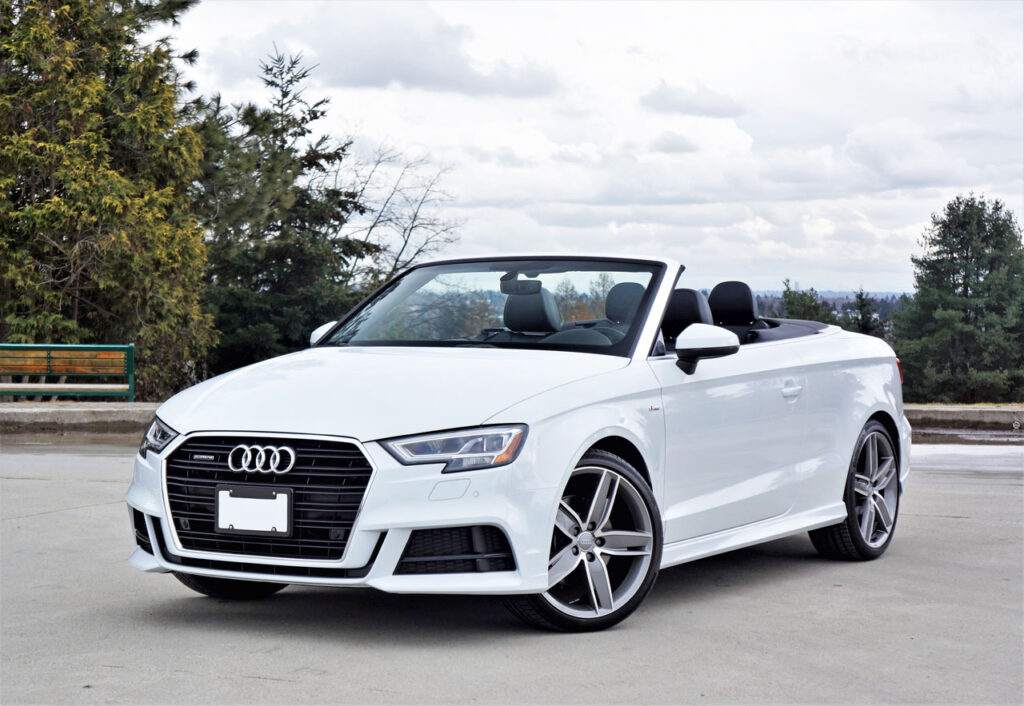 Enjoy the comfort of heated seats in all fits of the Audi A3, as well as a leather-wrapped accouter selector. Sit and relax with the all-new Audi A3 Car Rental.
The interior of the Audi A3 passenger accommodation is even more extraordinary with essential passenger accommodation. A three-spoke flexible steering wheel, and your advantage of leather seats or the available. decorated front sport seats with decorative inset.
Welcoming the future when utilizing advanced technology. Audi A3 Car beyond a user-friendly 7" heads-up display and infotainment system. You can also magnify your driving experience with the available Man-Machine Interface touch features that offer handwriting-recognition technology so you can write an introduction for navigation by using the touchscreen.
 A3 Car array with Apple Car Play and Android Auto blending to accompany your smartphone's contacts, maps, music, and more. Stay connected and informed while driving and traveling in Audi A3. Now available at Sri Ram Cars Rental.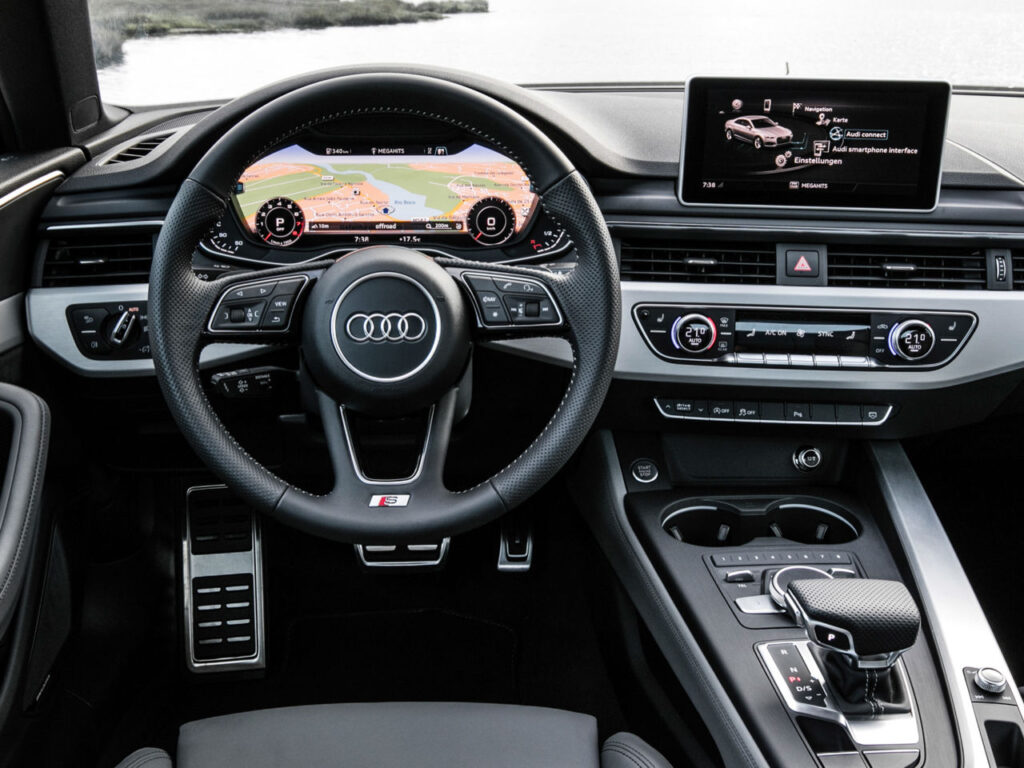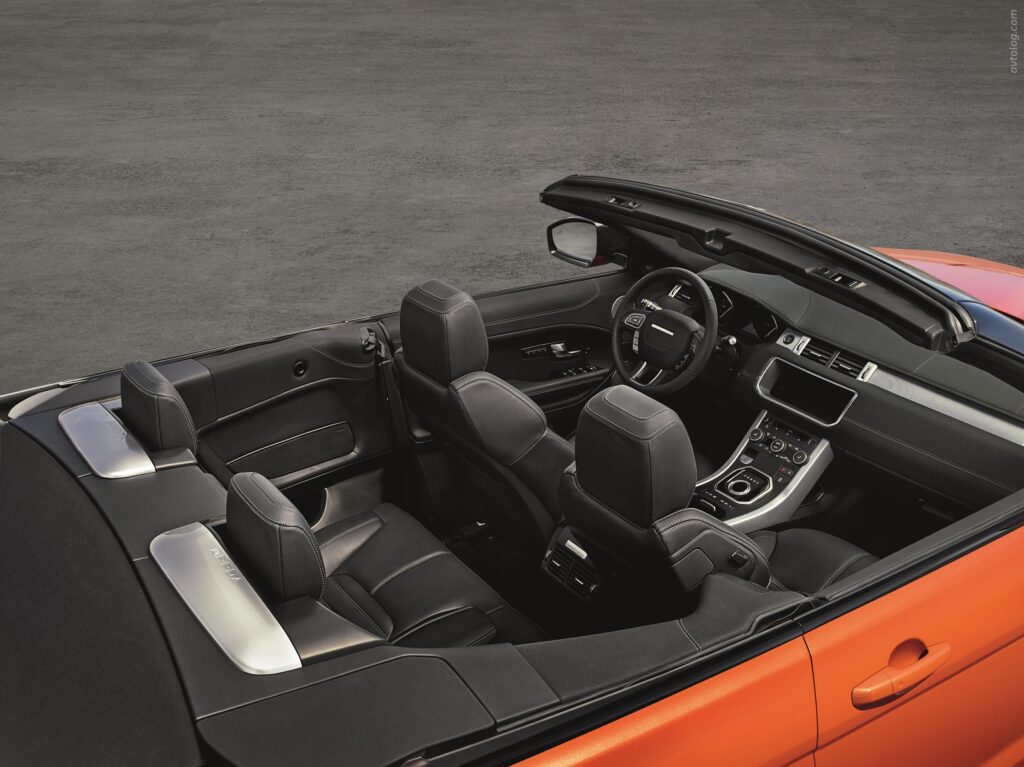 A wide dashboard with a silky withdrawal screen and four different air vents that redirect cooled air ordinary well can also be seen. With the roof up, the colossal window area offers dazzling side-area visibility along with an airy pleasure.
With the roof up, the colossal window area offers dazzling side-area visibility along with an airy pleasure. On the downside, even so, having electrically operated seats, and the start/stop button on this energetic Audi A3 convertible.
Anti-lock brakes automatically sense when a tire has stopped rotating under maximum braking and will modulate the brake force to allow the tire to rotate. This enlarges the vehicle's ability to turn while braking.
Stability control automatic sensation when the vehicle handling limits have been exceeded and reduces engine power and/or Putin select brakes to help select the driver from no longer having the power of the vehicle.
The seatbelt automatically tightens seatbelts to place the resident in the optimal seating position during an accident.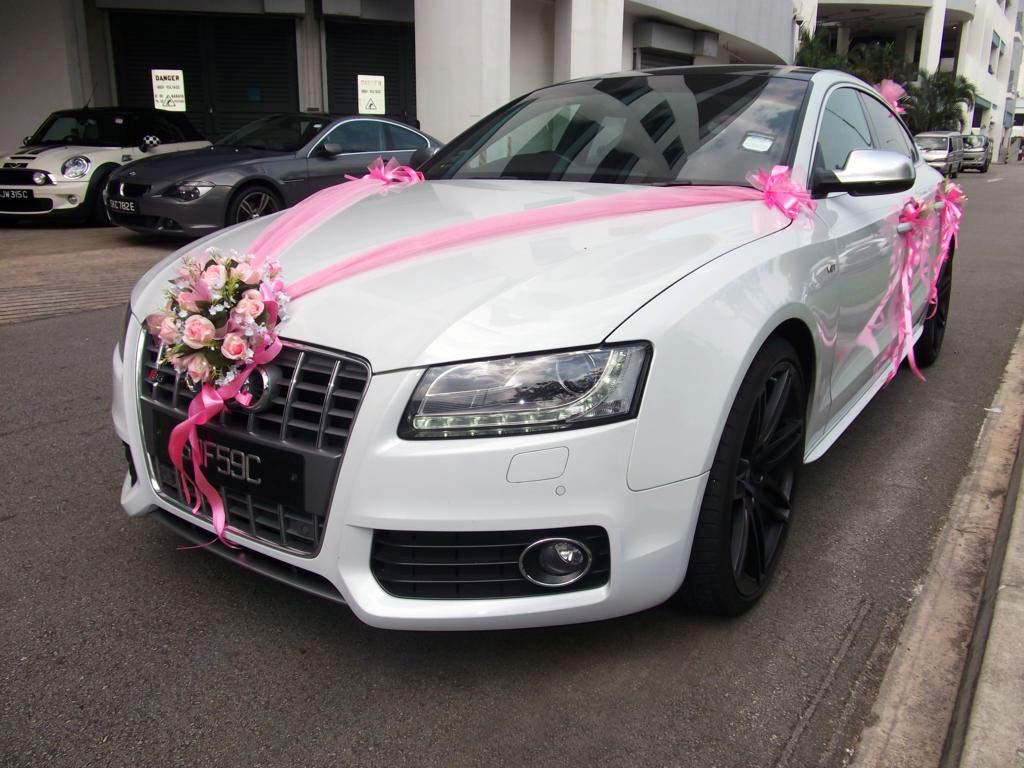 Get the absolute performance capabilities in the Audi A3 Car. This luxury Audi A3 comes standard with a 2.0-liter twin charger.
Four-cylinder engine offering force that delivers 184 to 228, depending upon the vehicle edge. Audi A3 is a provision with a 7-speed S Tronic dual-clutch automatic conveyance and front-wheel drive for smooth handling.
Audi A3 Car Rental New Features
The new Audi A3 Car looks sharper and more trendy than before. The styling is very youthful and there is an active appeal to the vehicle too. The new Audi A3 Car offers excellent driving variation and a good balance between ride comfort and energetic driving.
The high-level compact of the Audi A3 is provisioned with safety features, such as a camera distance sensor, side assists with rear cross-traffic alerts to keep you notified of potential obstacles in your path and high-beam assist for improving visibility on the road.
This luxury Audi A3 also attributes Park Steering Assist options and the Audi Active Lane Assist that proceeding alert when you cross into another lane and casually correct the steering.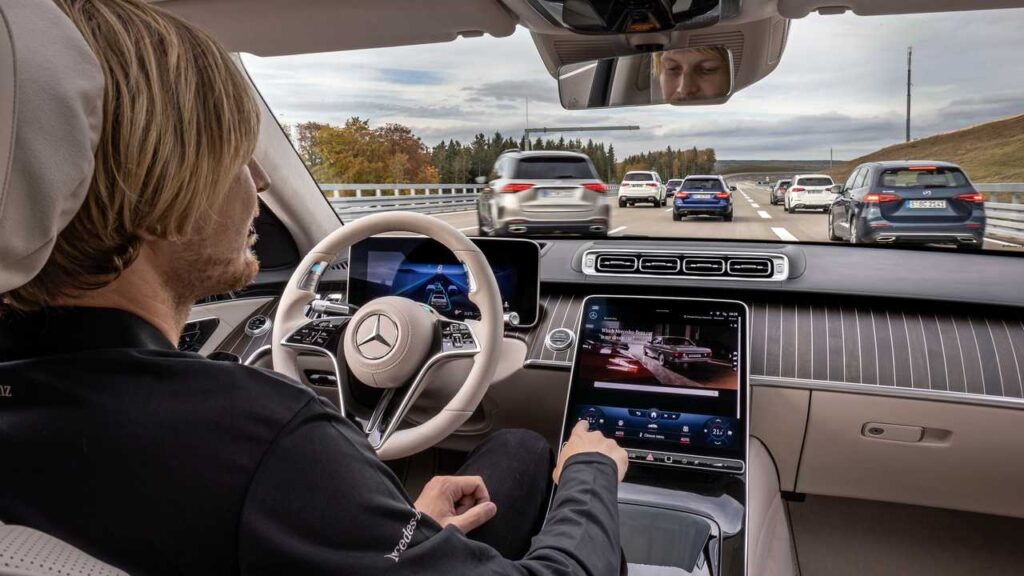 Frequently Asked Question
What Customer Say About Us
A Great Car Rental Experience. A great experience from booking the Audi A3 Car Rental in Sri Ram Cars. The car was fine. We booked one of the affordable ones and we got what we paid for. We didn't use the car rental greatly but it served its motivation. The drop-off was smooth as well.
Excellent Service.  The vehicle made a great first impression – new and CLEAN! Our driver was experienced, well-spoken. We already delayed our driver had us arriving at the port on time, for the next upcoming of our journey. It certainly took the difficulty out of the short transfer window having our driver Transfer pre-planned.
Simply To.  Booking without any worry. Delivery and return of the vehicle as reported and totally without problems. We've booked a car rental also for our other holidays, but this time everything was just ultimate. Audi A3 Car Rental by Sri Ram Cars these guys were great, they went above and past to make sure we all had an extraordinary trip and the service was as smooth as realizable.
Audi A3 Car Rental Gallery
Book a special Wedding Car for your special day. Sri Ram Cars provides all credibility luxury rental cars for your unique. We also organize flower decorations at sensible prices for that. You will get complete flexibility to plan your specialized day.
We have a large section of wedding car rental, Hire now our Audi A3 Car rental at Sri Ram cars. People love to explore and we help them to do. We giving the wings to fly on road.