Ford Limousine Car Rental
[contact-form-7 id="29230" title="Contact form 1"]
Ford Limousine Car Rental
Ford is yet another big player in the vehicle industry. We deal with the company's limos and offer our customers some of the most significant discounts. Many consumers love this vehicle, also known as the Ford Lincoln Limousine Rental Services, because of its classy appearance and stylish design. While we strive to provide the greatest rental services to our clients and are rated among the most comfortable limousines.
This Limousine is the most durable and dependable vehicle on the market. Simple yet stimulating, it's sure to elicit a dynamic response. The limo has a high-end music system, LED TVs, DVD players, iPod connections, Wet-Bars, LED light effects, and many other luxurious features.
Thus the interior has been built to accommodate both parties and executive travel. Hence limo boasts excellent leather seats with current designs that will provide you with the most comfortable ride possible. Certainly, the Ford Expedition limo is available for rent in various seating capacities, including 12, 14, 16, and 18 passengers.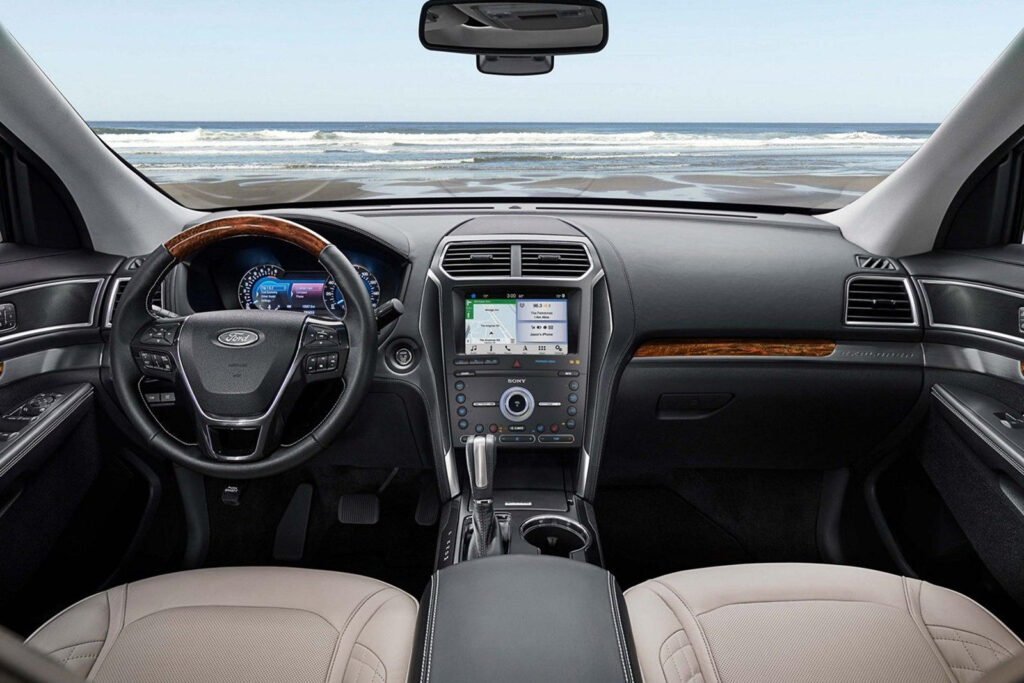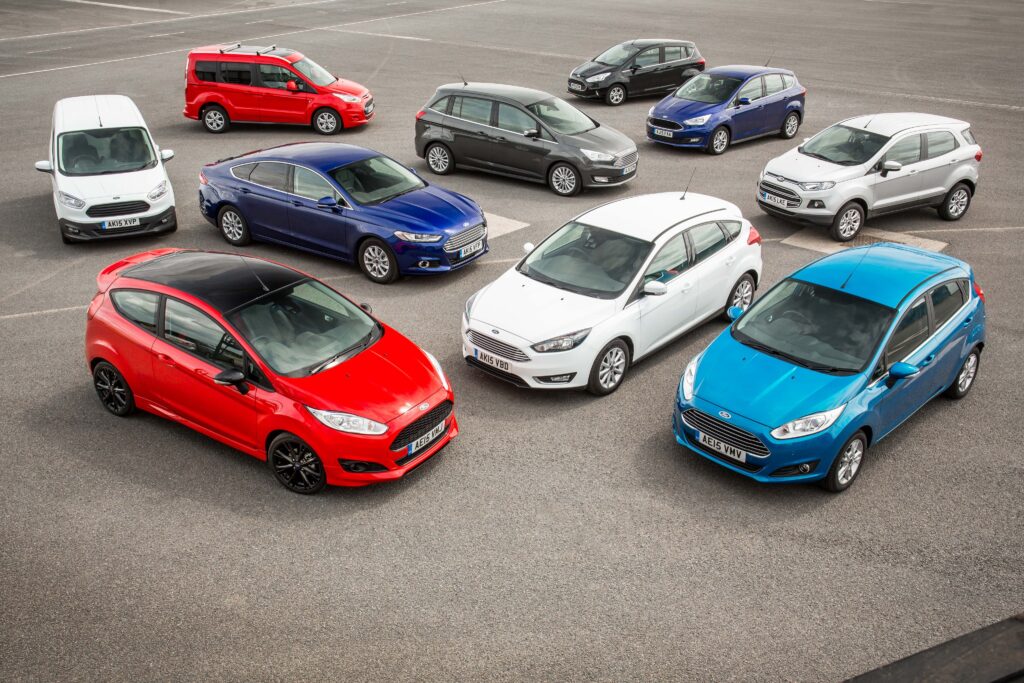 When you select to ride in the Expedition Limo, boredom is not an option. You and your guests will be enthralled by the Ford Expedition Limousine. Due to its allure and compelling features, you would feel as if there is no other way to travel.
Formerly limo can accommodate birthday parties, airport transportation, wine tours, proms, night-outs, bachelor parties, and any other occasion. Allow your chauffeurs to take you to your destination, and if you want some privacy, raise the privacy wall for a more intimate experience. Make a reservation for this executive limo with Sri Ram Cars immediately.
Highlights from our presentation
Sri Ram Cars are the greatest automobile rental service option in Chennai, combining the cheapest rates with high-quality vehicles. Overall We have established a solid online presence to provide the best cab services in Chennai. With just a few clicks, you can use our service. You may rest assured that you will get the finest prices when you use Sri Ram Cars for call vehicle rental services in Chennai. We guarantee you will receive the most competitive rates for call taxi services in Chennai.
Ford Limousine Car Rental
Accordingly Sri Ram Cars' fleet management reduces the risk of a company's vehicle investment. By co-operating with us, clients have increased their efficiency, production, and total transportation and employee expenditures. Basically We provide top luxury automobile rental services for businesses and a specific low-cost car rental service.
Booking and support available 24 hours a day, 7 days a week.
Airport meet and greet service, 
Low prices ,Enhanced security for female passengers.
 Fully licenced, trained, and regulated chauffeurs.
Lost and found repository.
Fresh and clean cars – germ-free and aromatic.
Cars with safety jackets.
Our distinguishing characteristics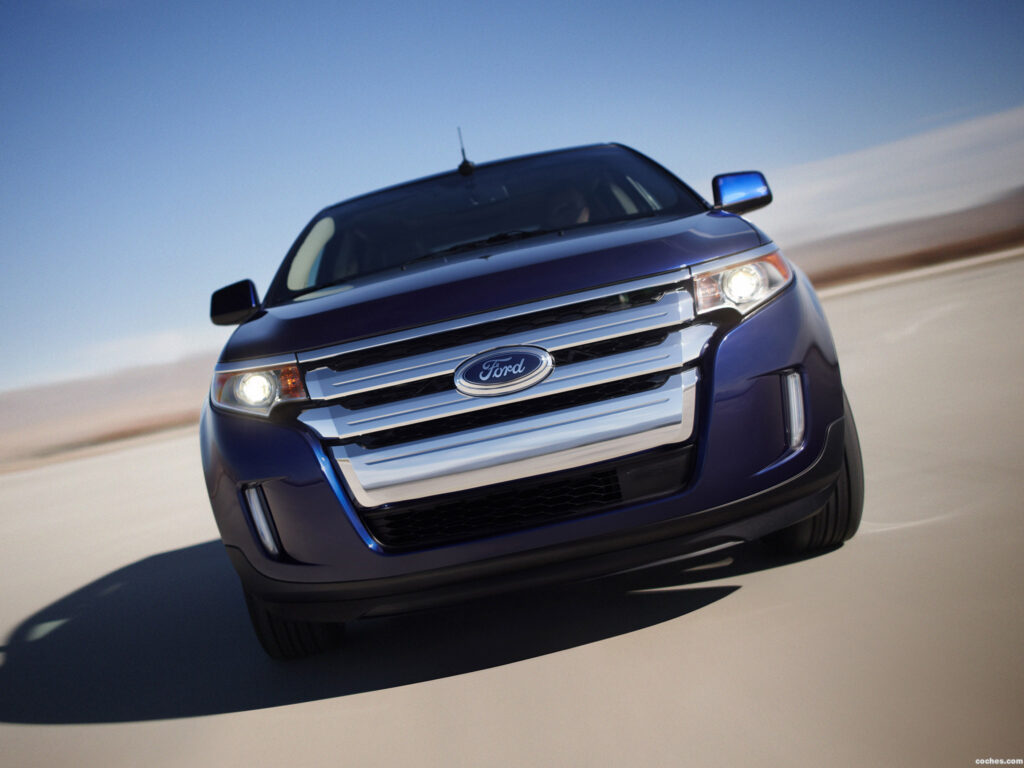 Vehicles in good condition — Our car rental services are provided in well-maintained or brand-new vehicles.
Expert drivers — Our automobile rental services are provided by courteous and well-maintained drivers who are also road experts.
Incredibly competitive rates – Our automobile rental rates are the most competitive industry.
Safe and safer rides – Verified drivers, an emergency alert button, and real-time ride tracking are just a few elements we put in place to ensure a secure travel experience.
Flexible reservations – Plan a day out without worrying about transportation because Ola Rentals allows you to book a cab immediately or up to 48 hours in advance.
Why does it make sense to collaborate with a firm like Sri Ram Cars?
All vehicles are commercially registered and in full compliance with all applicable laws.
For intercity travel or travelling to any commercial centre, you can book a premium automobile.
Take advantage of our Helpline and Support Service, which is available 24 hours a day, seven days a week.
We have a strong Vigilance Team constantly scanning for threats and dangers. The staff keeps an eye on the vehicles and drivers for the safety of our valued customers. It escalates and notifies authorities in the event of an emergency.
When booking a car, our customers benefit from complete openness.
Our clients receive an immediate SMS confirmation of their automobile booking and detailed information on their driver and luxury vehicle.
A vehicle tracking system has been implemented to provide complete security and risk management in the event of a car breakdown or emergency.
In addition to distance and traffic congestion, weather conditions, festivals, celebrations, roadblocks, government vehicle movement, transportation strikes, nation strikes, and national protests can disrupt our clients' travel plans.
Our drivers receive constant updates and alerts about the current situation and crisis from our headquarters through a mobile network, ensuring that the client is dropped off safely and on time at his destination.
You can always count on our team to have a positive attitude.
Our products and services
You can choose the best taxi cars that suit your trip requirements from our premium automobile services. Although Our internet services make travelling simple and convenient. Particularly Sri Ram Cars have grown to be the leading taxi service company in Chennai due to our commitment to giving the best services. Surely Sri Ram Cars ensure that you receive quality cab services appropriate for your social status. Therefore Our services are the best alternative you have, whether you are travelling for pleasure or business.
Our products and services
Services for Airport Transfers
Significantly Sri Ram Cars, as a leader in the automobile rental market, recognises that a traveller requires the most satisfactory services that save time and money while maintaining comfort and safety. Our Private Airport Transfers are built to address all safety, reliability, comfort, time, and cost concerns so that you can travel worry-free wherever you go. Whenever Hire our Ford Limousine service, which includes a friendly chauffeur who knows the area's attractions and roads.
Service for Birthday and Anniversary Parties
Basically Sri Ram Cars provides one of the greatest exotic car rental options for birthdays, Since together with a quick, courteous, and competent driver. Obviously Global Limos provides rapid service, the greatest professionalism, and cheap rates by understanding your travel needs. As soon as We make ground transportation easy for you by providing the highest level of service. We endeavour to make your special occasion one remember while still providing a cost-effective package without doubt .
Automobile rental for special occasions
Especially convenience for all events. All under one roof a late-model Ford limousine, 24/7 support before and after your event, all-inclusive costs, and trained office staff. Allow us to bring a touch of elegance to your occasion so that you may arrive in style and on time. Please make a reservation for your next event with us today. Our professional chauffeur will gladly assist you with event planning, transportation, special requirements, and much more. Get the best range of elegant limos and courteous customer care to ensure a memorable experience from start to finish.
Exotic Car Rental for Weddings
Sri Ram Cars specialise in keeping a fleet of the most up-to-date Exotic car models. Allow our wedding exotic Ford Limousine car rental to ensure your timely and stylish arrival. Before and after your event, our staff is available to assist you 24 hours a day, 7 days a week. You can Expect a comfortable ride, 24-hour support before and after your event, and all-inclusive prices while our experienced chauffeur looks after you.
Our costs are reasonable.
Sri Ram Cars offers a wide range of vehicle options for your taxi booking. It is possible to include whatever specific preferences you may have when requesting a taxi. For outstation cab services, our affiliated taxi service companies have a variety of automobiles available. Our knowledgeable customer service experts will attend to all of your needs and wishes, from initial questions to invoicing.
Sri Ram Cars are dedicated to keeping prices as straightforward as possible. As a result, we provide single pricing for your cab, including a set number of kilometres and days. The costs are flexible and transparent, resulting in a win-win situation for you and our taxi service partners. Depending on your preferences, you can choose an automobile. Contact Sri Ram Cars for best offers.