Searching for a luxury Rolls Royce car for rent? Hire from us.
Rolls Royce Car Rental - Different Occasions
Make your wedding day spectacular and leave everyone amazed!. Sri Ram Cars in Chennai provides the best luxury wedding transportation service. Then our vehicles are ultra-carefully maintained after each ride. After that, we conduct a complete check to ensure that the quality of the next journey is unsurpassed.
Hence we assist you in selecting the ideal chauffeured luxury car for your wedding day. We also provide a personal touch to your Rolls Royce Car Rental vehicle. The decor is as elegant as you are, and it has been carefully examined for quality and elegance. Obviously, that captured everyone's attention.
Corporate and Business Functions
Especially the most prestigious cars are Rolls Royces. While we all desire to drive but can't afford it. Finally, Sri Ram Car provides Rolls Royce Car Rental services. Although that meets your luxury travel and transportation requirements on time.
Since we offer airport transfers and guest transportation. And also pick-up and drop-off services throughout the city. Similarly depending on our customer needs. Also, arrange unique tours for your esteemed clients or employees to surrounding cities.
Altogether for promotional events, we provide luxury Rolls cars. Certainly, superstar occasions and brand campaigns, use chauffeured Royce cars. Thereupon Rent a luxury car for your company's seminar or corporate events.
Similarly, make your event spectacular by renting luxury cars for events and promotions. Particularly, we guarantee that our car rental services will add a special touch to your occasions.
While the most up-to-date features. Such as modified seating capability to meet individual needs. Rolls Royce is driven by the most appealing and skilled drivers.
So that you can be ensure of unparalleled faultless star services. Moreover, we supply premium cars for personage events. And also promise that our professional chauffeur will arrive on time at your door.
Henceforth, our rental services provide airport transfers from your hotel or house.
Most important customer safety measures with our fashionable luxury car hire. However, all of our luxury cars are sterilized after each trip.
In general, VIPs require transportation in a car that reflects their brand value. In detail, we are aware of any modest support.
All in all, they may need it on their journey and are happy to provide it. Equally, if you want to raise the bar on luxury, we can offer customers choices.
Rolls Royce - Video Shoots
Thus, Sri Ram Cars are the place to go for exotic and luxurious Rolls Car Rentals. Occasionally, providing for movies and photo and video shoots.
Our services can be hired on an hourly, daily, or weekly basis. Even though, you can assist you to spice up your shoot.
Rolls Royce Car Rental - Personal Travel
Services
Many people like to rent a Rolls Royce Car Rental for a special occasion. And also a business meeting, or a luxury party. For city tours, some people choose to rent a luxury cab. Sri Ram Cars are your one-stop shop if you want to rent a for personal travel. Overall we made a name for ourselves as the top luxury car rental company in Chennai. Additionally, provide you with gorgeous colors of your choice and at the most excellent possible price. Although, verified chauffeurs, early pick-up and drop-off, doorstep delivery, professionally. Equally, serviced and sanitized cars, and frequent hygiene inspections.
Sri Ram Cars is a leading premium car rental company in and around Chennai. At this point, we rent chauffeur-driven and self-drive rental cars. Shortly our services are for businesses and individuals who value the best of services. So as to need a quick and professional car rental service for tours, businesses, events, or activities. Then again, we are committed to continually improving our quality and services. That is to say, give our guests the finest possible experiences. Make a reservation with us for your travel and transportation needs.
Comfortable Journey
Relax and enjoy the elegance that Rolls vehicles offer. By the time the brand has set the bar for prestige for decades. You can hire a luxury car from us. Driver for weddings, excursions, corporate events, business trips, and airport transfers. Our Luxury Car rental services are known for their dependability, timeliness, optimal comfort, and swiftness. And lastly hassle-free journey because of this factor.
Join Sri Ram Cars for a fantastic, star-studded journey!. Avail a service that makes you feel like a king or queen, with excellent customer service. Even more, for payment without any associated difficulties. Therefore, make a reservation with us to rent a Rolls Royce of your choice. Without a doubt, we'll take care of the rest. While come join our thriving community. Allow us to provide you with a once-in-a-lifetime experience!
Rolls Royce Car Rental - Pricing
Metropolis Trip
Convey Amount

Periodic Package

8 – Hours and Km – 80

10,000

Bridal Package

8 – Hours and Km – 80

10,500

Additional Hours

(Above 8 – Hours)

1000

Additional Km

Above coverage

150
Wedding Decoration Price – Basic
1900

Out Station Trip

Convey Amount

Price / Kilometers
100
Drivers Tariff
500
Schedule day
550
Rolls Royce Car Rental - Collections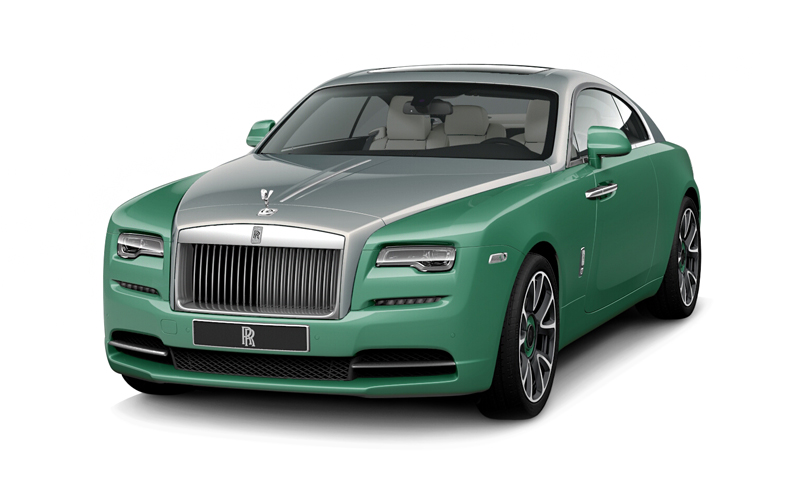 A luxury car is a stylish and perfectly designed vehicle. In short, intended to provide the traveler with satisfaction and comfort. In fact, these cars are expensive and well-known for their appearance and comfort. No other car can ever compare to the elegance of a Rolls Royce. Great build, royal design, in detail a one-of-a-kind personality that only adds to the riders.
You can travel in absolute luxury and flair with a Rolls Royce. Once in a while, hire from Sri Ram Cars. This high-performance, an ultra-luxury car is ideal for enjoying. Significantly, a first-class driving experience at an affordable price. Certainly, Sri Ram Cars rental service will leave a lasting impact and deliver you a beautiful ride. That is to say, making it ideal for weddings, significant business trips, and special occasions.
Car rental is for individuals who cherish quality and understand that luxury. That is not a passion but a necessary condition of life. Then again, we provide a wide range of models to our high-end clients. To illustrate, the luxury Rolls Royce Ghost, the Rolls Royce Phantom Drophead, and the one-of-a-kind Rolls Royce Mansory.
Rolls Royce Car Rental - Luxury
Do you wish to hire a Rolls Royce car for a special occasion?
Hence you could book an ultra-luxury Rolls Royce car if you want to celebrate your wedding royally. Because it is a premium model, it has a lot of space in the main cabin. While it means it can fit even the most prominent wedding gowns. And is also a perfect car for chauffeur driving. On this occasion, the Chauffeur is separated from the rear cabin. As well as outfitted with light walnut veneers, by a motorized privacy glass pane. To this end, we offer high-end Rolls Royce cars for weddings, self-drive, personal travel, and pre-wedding shoots.
Sri Ram Cars are known for tailoring Luxury Car Rentals to meet the needs of our customers. Formerly provide this car rental service based on our extensive experience in this field. Even though we do an available round-the-clock service. So that you may hire a car and driver from us at any time. At this time you need a luxury car rental to visit one of the major tourist attractions. When going on a business trip, contact our number or email our customer service staff. Above all handle all luxury Rolls Royce car rental questions.
Why - Rolls Royce from - Sri Ram Cars?
Convenience and simplicity
Accordingly, we have everything covered for you. Especially, whether your wedding celebration, a leisurely tour around the city, or an outstation trip. Being that we're experienced in planning and assisting with corporate and vacation travels.
So book a corporate car rental and experience. The thrill of driving in our young, modern, and top-of-the-line fleet. By all means, we welcome domestic and international visitors. Eventually, be delighted to make your trip remembered.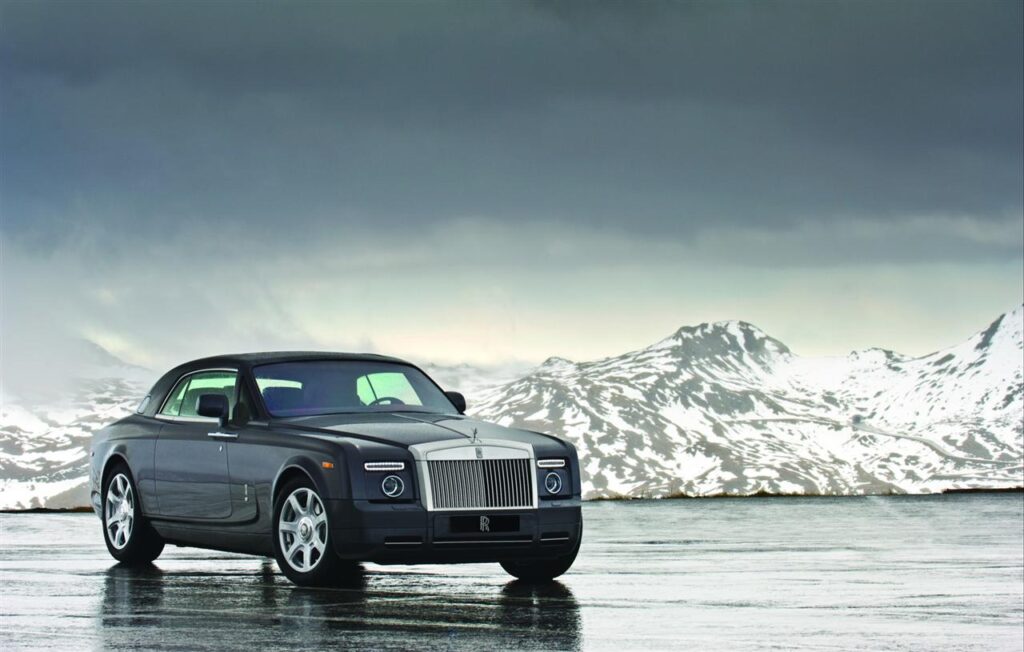 Rolls Royce Car Rental - Budget-Friendly
Firstly, we offer the most excellent services at the best market pricing. Explicitly you don't have to break the bank to rent a luxury car for a lengthy period. Consider how much a cab ride is for a group of people. Compared to other costs or how much public transportation would cost.
As a result, luxury car rental is the most acceptable option. Because it provides the necessary room for you to travel in relaxation and leisure. Another, nobody enjoys cramming into tight spaces while traveling. Therefore, this must be the favored alternative.
Rolls Royce Car Rental - Maintenance
Maintaining a high-end luxury car is costly and time-consuming. All in all, you won't have to worry about that.
Basically, conducting maintenance or wasting time doing so when you rent one. Another reason why more and more people are renting Cars from us is that it is hassle-free.
Rolls Royce luxury cars are equipped with numerous features. All things considered, promote comfort, and the seats are pretty comfy.
If you value comfort, Sri Ram Cars' Rolls Royce rental services are an excellent choice. Renting one is also advantageous for individuals who must travel great distances.
Generally our extensive experience, we are confident that our services will not disappoint you. Due to that, you will enjoy your time with us. A luxury car rental is available for day trips, which is a very cost-effective option to travel in a large group.
Henceforth, saving significant resources and lowering costs for all. Finally, you may travel in comfort with your choice of car rental, saving time and costs. Because taking public transportation can be challenging at times.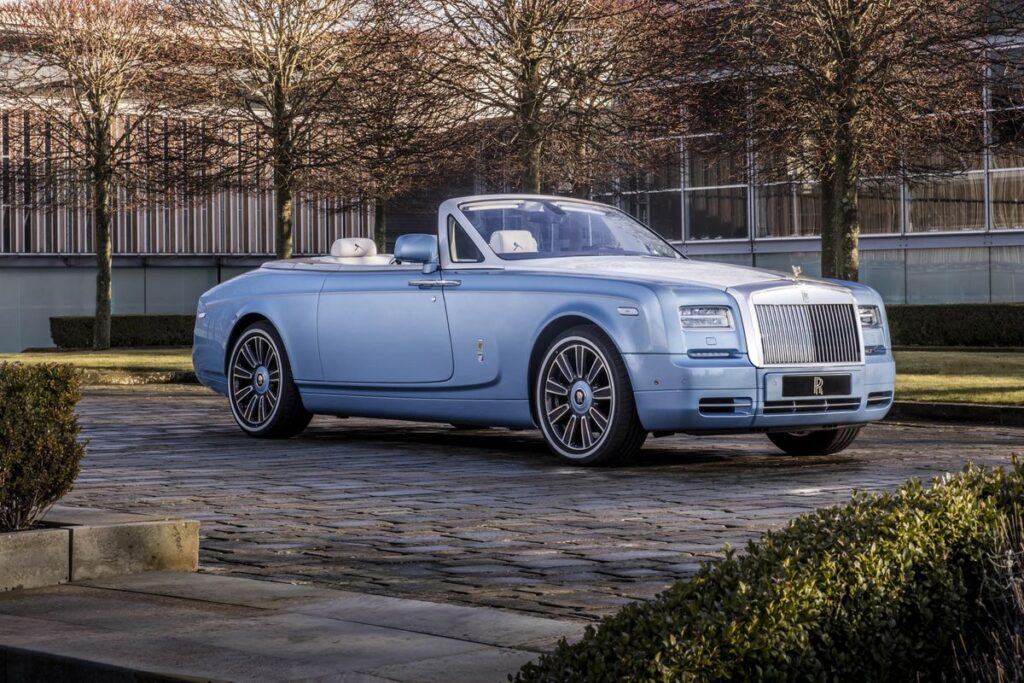 Transportation for guests
The transportation of the bride and groom is no longer the only service provided by bridal vehicle rental in Chennai. There is a requirement to look after the transportation of the guests, which includes picking them up from airports, train stations, and bus terminals. For this purpose also we arrange for their transportation from hotels to wedding celebrations.
Even more, our drivers will always be prepared to transport you to and from your wedding event. Moreover, we provide guests with speedy, safe, and comfortable travel thanks to their experience. For many years, our customers have appreciated our bridal car hire in Chennai because of their fast pick-up and drop-off of guests.
Bridal Car Rental in Chennai has specialized drivers that are involved in the bridal car rental industry in Chennai. Accordingly, it is to make the bride and groom's special wedding day one they will remember for the rest of their lives. And also because of their years of experience, our drivers know exactly what a wedding event transportation demands are. They equally, provide the most genteel and helpful service to ensure the comfort of the bride and groom as well as all other guests that require transportation.
Our drivers will quickly pick you up from the airport, railway station, or bus terminals. They are available on the wedding day, as well as one or two days forging to and after the ceremony. Meanwhile, they provide the most comfortable and safe wedding vehicle rental in Chennai for the bride and groom as well as their guests, because we know how important marriage is.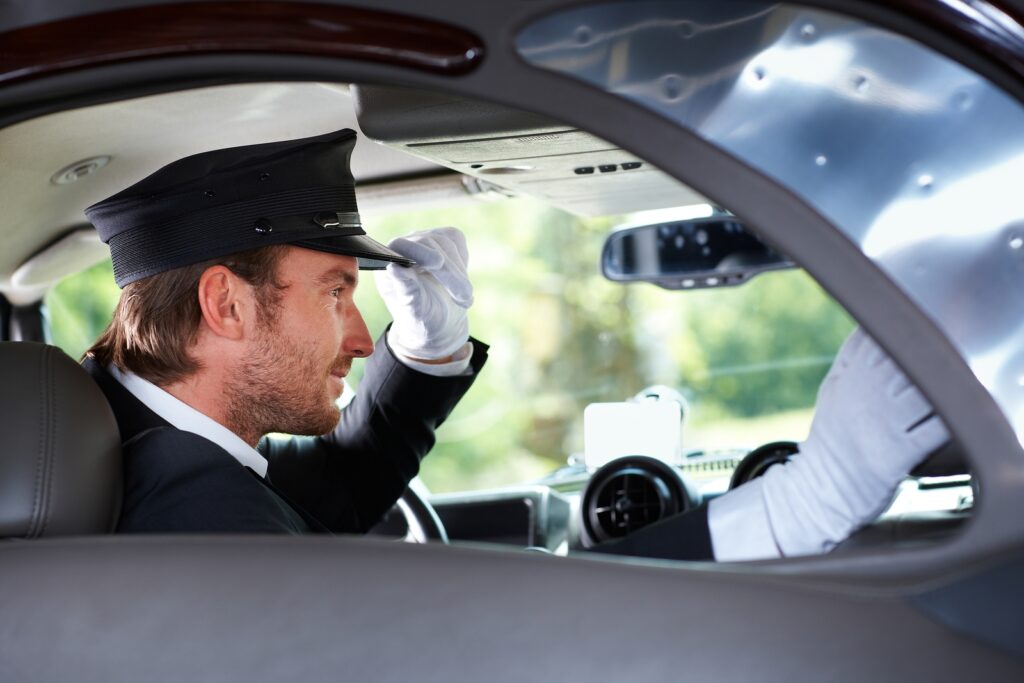 Frequently Asked Question
What Customer Say About Us
I got an excellent result from the Sri Ram Car rental services. They always do great work and it is always on time. As soon as they deliver what they promise – perfect profession coupled with first-rate service. We had a comfortable and safe journey today. As such no recommendation as all the requirements were fulfilled.
Overall I am giving five (5) stars for their service. On the whole, they were well committed and responsible and the JaguarXE was also well maintained. I really appreciate that, and also looking forward to taking Sri Ram Car services.
My rating is 4. It was safe to ride. The driver was excellent in service and a very helpful person. That is to say during a difficult situation they provided good services on time. Everything was nice and comfortable. To be sure we enjoyed the ride with Jaguar.
For our luxury and premium are the best budget car, as well as several other wedding services. Sri Ram Car Rental in Chennai is the recommended choice. Thereupon, it is because of these modest as much as extra services that an ordinary wedding becomes an incredible presentation. Therefore, everyone will remember down your memory lane.
Rides that take you by surprise
A normal bridal car rental in Chennai does not conclude a fairy tale wedding. Due to this, the bride and groom are often surprised with rides to their favorite destinations. It may be the location where they first met or the location where the bride or groom first said I love you, among other possibilities.
Whatever the location, Bridal Car Rental provides the most romantic surprise rides for the bride and groom on their wedding day. Formerly, our drivers, who are aware of such requirements, are prepared to make the bride's and groom's surprise rides. By all means, the best rides they have ever had and will ever have in their joyful married life for years.