Looking For BMW X5 Car Rental?
[contact-form-7 id="29230" title="Contact form 1"]
Special Occasion With our BMW X5 hire from Sri Ram Cars Chennai. The BMW X5 is built to let you command every road with unrivaled comfort and ease. Whether you're looking for adventure or to increase your driving pleasure, we've got you covered.
Obviously the BMW X5 is a luxury SUV that the German automaker offers in India. It has two engine options: given that a 2,979 cc petrol engine and a 2,993 cc diesel engine. xDrive30d Expedition, xDrive30d Design Pure Experience, xDrive30d Design Pure Experience (7 Seater), xDrive30d M Sport, as well as xDrive35i Design Pure Experience are the different BMW X5 models. The BMW X5 has Dynamic Stability Control together with Dynamic Traction Control, CBC (Corner Braking Control), ABS (Antilock Braking System) coupled with brake assist, airbags, and hill descent control as standard safety features.
Important to realize that the BMW X5's key features include an 8-speed Steptronic Sport automatic transmission, in any case, which is available in all models save the base diesel, Servotronic steering aid, LED headlamps with four LED DRL (Daytime Running Lamp) light rings, and LED fog lamps.
Key Features BMW X5 Car Rental
1) Thus BMW X5's Bang & Olufsen surround-sound system delivers a precise sound quality.
2) BMW X5's many driving modes, such as ECO PRO, Comfort, Sport, and Sport Plus, alter the vehicle's performance depending on the road conditions.
3) The BMW X5's driver touch controller is simple to operate.
Sri Ram Cars have our BMW X5 available for the following
Connectivity and Infotainment
Twin, the 12.3-inch monitors give the otherwise conservative cockpit a fresh flair. One is a digital gauge display, nonetheless becoming more prevalent among luxury manufacturers. For the most part the other is a key to the infotainment system, rather which runs the newest version of BMW's iDrive software. Users can manage the system through various techniques, provided that gesture controls, which are less intuitive than just touching the screen or turning the rotary knob in the middle of the console. Both Apple CarPlay and Android Auto are standard features.
BMW X5 Car Rental Travelling
One of the most fascinating as well as engaging activities are travelling and experiencing new and exciting areas. Another key point is that travelling is an excellent method to detach from the humdrum of daily life and recharge and revitalise yourself. Certainly, the majority of people adore travelling. Especially travelling allows you to reconnect with old friends, reconnect with nature, and see locations you've always wanted to visit.
Most people regard to travel, as a result, to pamper themselves and unwind because it is so popular. Everything about travelling sounds thrilling and pleasant. At length, you have the opportunity to see locations that amaze and inspire you. You also spend quality time with your loved ones and create lasting, sweet memories. However, one important and necessary component of travel that few people enjoy: is transportation.
Important to realize having the wrong mode of transportation might seriously disrupt your vacation plans. Although public transportation is a cost-effective choice, it is not suitable for everyone. You have less flexibility while using public transportation because you must adjust your plans according to transportation availability and timetables.
In another case, there are high wait periods, and delays, given the limited flexibility concerning detours, as well as unavailability and unreliability in many places. On the other hand, Cab services can be pretty costly and out of reach for most people.
Hessel-Free Booking A Rental Car
In this situation, automobile rental companies come in. In truth, car rental services make traveling enjoyable and pleasant, as it should be. In any case for those who are unfamiliar, car rental services entail pre-booking a car or taxi for your intended trip. In either case, booking a vehicle ahead of time is convenient and straightforward. You may book a rental car in Chennai over the phone or on the internet. If you are looking for most exoctic ride that too follows tariff then Sri ram cars is the right choice.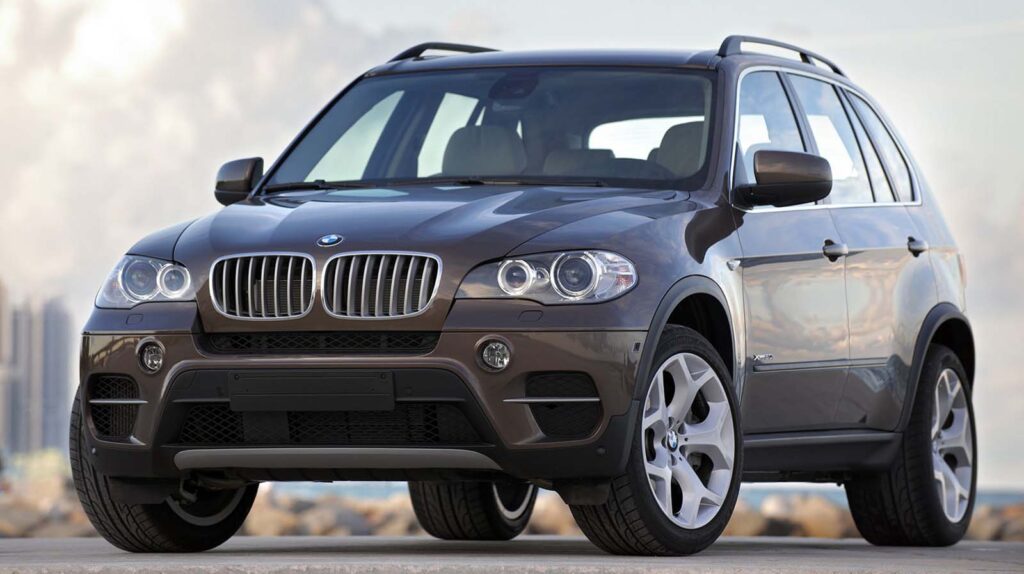 Rent Excellent Transportation
In effect, rental vehicle services are an excellent transportation model for vacation because one of the most significant components of traveling is planning. Still, rental car services provide you with the freedom to plan your trip according to your needs even without worrying about transportation availability or timings. In that case, public transit timetables may not always coincide with your vacation plans, but rental cars do not have this problem.
In spite of you having complete control over when you begin and end your journey; thereupon make as many stops as you want along the way. Subsequently, you have complete control over the route in a rental car. When you rent a car, you avoid extra fees like pollution then other clearances and engine and car maintenance.
Today, the rental car industry is expanding as more people learn about the numerous lucrative benefits it provides. It must be remembered that every year, thousands of people use rental cars to make their journey more pleasurable and enjoyable. In the final analysis there are few things to worry about when renting a car. If you do not want to take your new car on a difficult journey,
Wide Range Rental Transportation
In the meantime, you can still use a rental car. In today's world, where cars are becoming increasingly expensive while renting a car can be a great way to experience luxury without spending a lot of money.
Regardless of your needs, Sri Ram Cars have a wide range of vehicles to meet them. In that case, we deliver complete client satisfaction as a firm aiming to establish a global name in the rental automobile market our collection of rental cars will amaze you in reality you can select the car that you are going to rent.
Undoubtedly we will create a great atmosphere for you and your family with lots of entertainment. In summary, we at Sri Ram Cars will provide a nourishing ride to reach your destination.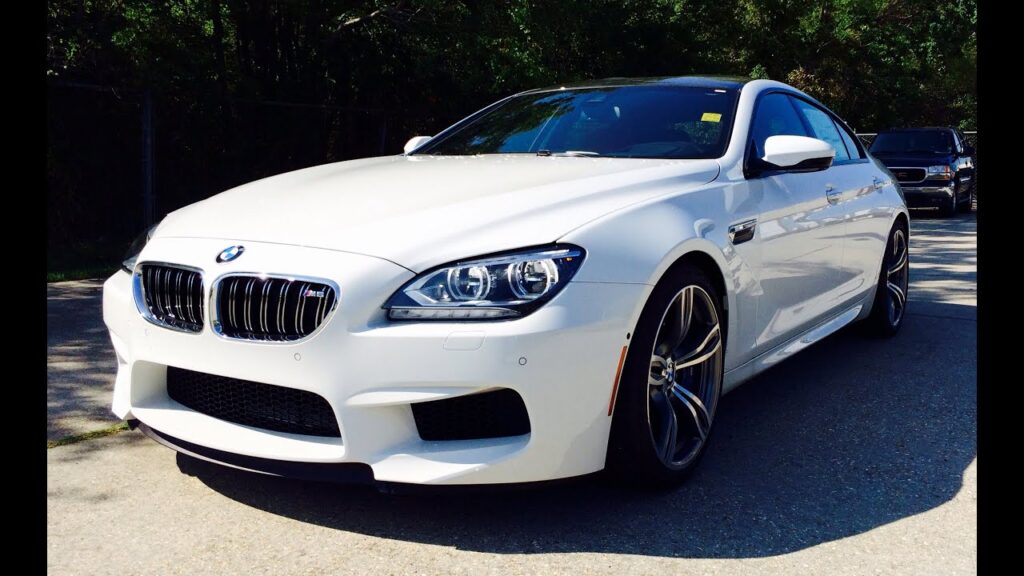 New Features BMW X5 Car Rental
Merino Black leather upholstery with red piping, a glass shift knob, balanced against, a faux-suede headliner, a leather-covered dashboard, and Harman/Kardon radio systems, to mention a few, are among the high-end goodies on this black-and-red beauty. Being that it's based on the xDrive40i model, and just 350 will be sold in the United States, so act quickly if you're interested.
By and large the wireless smartphone charging pad is no longer available. Equally important the Convenience package (remote start, four-zone automatic climate control, Wi-Fi hotspot) for 40i vehicles has been removed from the spec list. By the time the optional air suspension is no longer available on specific entry-level versions. There are two new colors available – Sparkling Brown Metallic and Dravit Gray Metallic.
Exterior BMW X5 Car Rental
The BMW X5 has a new kidney grille with a titanium finish, adaptive LED headlights with four LED DRL light rings, accent lights with auto high beam assistance and cornering lights, and adaptive LED taillights.
Rain sensors, automatic headlights, and electrically adjustable and foldable ORVMs (Outside Rear View Mirrors) with automatic anti-dazzle and parking functions are all standard on the SUV. The tailgate is likewise controlled by electricity.
Interior BMW X5 Car Rental
Electrically adjustable front seats, armrests with storage compartments, paddle shifters, radio, phone, and in detail cruise controls are all available on the BMW X5. The BMW X5 comes standard with an infotainment system that enables USB, AUX, and in effect, Bluetooth music streaming in all trim levels. BMW Apps, iDrive, and an integrated hard drive in the touchscreen infotainment system are available on higher models.
The second row of the BMW X5 may be folded in three different ways, 40:20:40, and the third row can be folded flat for more luggage capacity. For that reason, a rearview camera is after that included in the touchscreen infotainment system, in that case, aids in maneuvering the BMW X5 into tight spaces.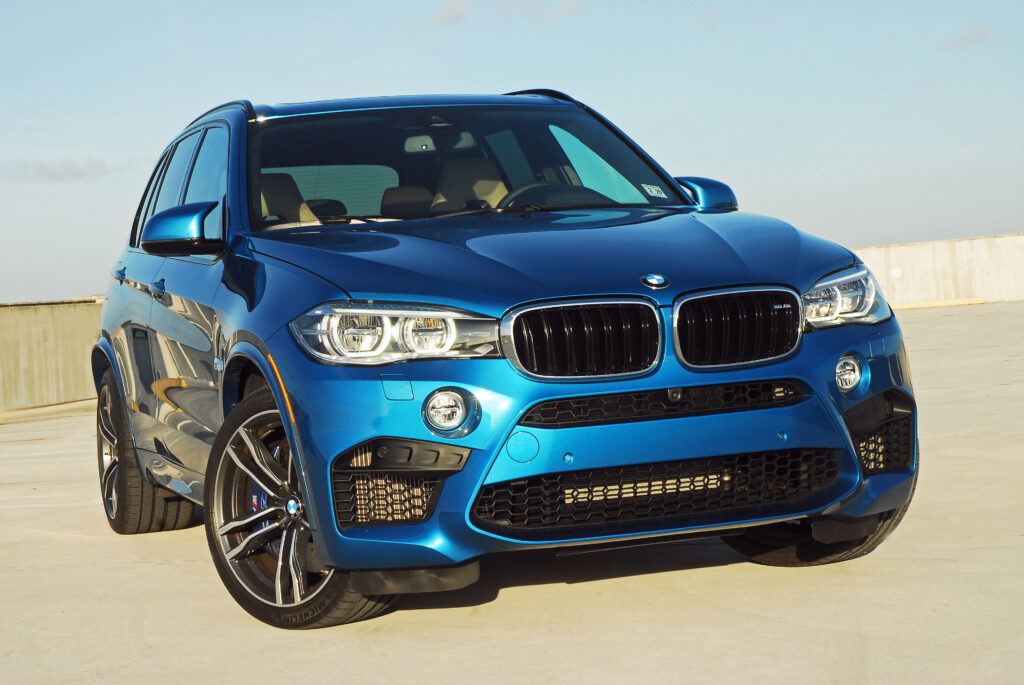 A 3.0-liter diesel and a 3.0-liter petrol engine are available for the BMW X5. The diesel engine produces 258 horsepower at 4,000 revolutions per minute as well as 560 Nm of torque between 1,500 and 3,000 revolutions per minute.
Between 5,600 and 6,400 rpm, the petrol engine produces 306 horsepower and 400 Nm of torque between 1,200 and 5,000 rpm. Equally important both machines have been adjusted to achieve the most delicate balance of performance altogether fuel economy.
Transmission BMW X5 Car Rental
The BMW X5 comes with two engine options, in either case, which are coupled to an 8-speed automatic transmission. Even though the cheaper variations of the BMW X5 have the company's 8-speed Steptronic Automatic Transmission, the higher variants have an 8-speed Steptronic Sport Automatic Transmission. Instead, both transmissions have been fine-tuned to provide the optimum performance and fuel efficiency blend.
Safety & Braking Of Rental X5
For the most part, ABS (Antilock Braking System) with Brake Assist, CBC (Cornering Brake Control), DSC (Dynamic Stability Control) with DTC (Dynamic Traction Control), and airbags are all standard on the BMW X5.
BMW X5 Car Rental Fuel Economy
Be that as it may, the BMW X5 is rated at 11.3 kilometres per litre in petrol and 15.97 kilometres per litre in diesel. For its segment, both fuel economy figures are acceptable.
BMW X5 Car Rental Premium
BMW states that the 24.0-kWh battery pack in the xDrive45e is good for up to 30 kilometres of an electric-only drive. Without using the gasoline engine, the X5 can reach up to 84 mph. In like manner the battery pack can be charged at home or public charging stations using 110-volt or 220-volt outlets.
special features of BMW X5 Car
Well the name BMW stands for exotic and premium  that X5 version is a step ahead of that. If you really want to feel like king  then must  go with this BMW Luxury ride once. Sure it will be the most enjoyable one. The specific features of BMW X5 car have M50D performance it will give you that immense joy while riding.  Sri Ram cars have special  services like self drive and have following tariff policy for the beneficial of customer