wedding Car Rental in chennai
Searching for a luxury wedding car for rent? Hire from us Wedding Car Rental 
[contact-form-7 id="29230" title="Contact form 1"]
Wedding Car Rental services in chennai
After you have made your decision on the places and registered all of your guests for the wedding, basically, you will need to assure the safety of their transportation. While wedding car rental is one of the simplest and most straightforward means, that have made life much easier for those organizing wedding celebrations. Of course, a wedding car rental service might give you an antique car or a Rolls Royce wedding car hire, depending on your requirements. There are, however, a few things you should think about before signing that contract.
Types of wedding car to hire
As a matter of fact, begin your search for a wedding car rental business by choosing the vehicles that will transport you and your guests. If you want vintage cars to match the wedding theme or tradition, your first step should be to find service providers who hire out your preferred vehicles. Book a classic car rental for the wedding. After all, before making a decision, it is always a good idea to consult with your partner and other individuals. Even if you already know what kind of car you want, you might want to look over the car lineup or the company's catalog.
The safety and security of the arrangements take come before all other considerations. And also, you cannot take any chances with one of the most important occasions of your life. Basically, a wedding ceremony involves a car to transport not only the bride and groom but also involve transportation for the guests. Thus the pick-up and drop service would most likely require comfortable hatchbacks equally, sedans, or SUVs if there are more family members.
Other services during wedding car rent
During their wedding, the bride and groom must look their finest. It's because they were the focus of attention for everyone at the occasion. At this point, they want everyone to compliment them on how well they complement each other. Also, to watch them after a long time of a happy life together, seem gorgeous in photos and videos. Along with their wedding car hire in Chennai, Sri Ram Car provides the best bridal make-up service. They know the proper individual to make the bride and groom look their best in their wedding.
After years of experience in wedding function transportation. Especially, it also saves time and money by allowing you to have the greatest make-up for your wedding. As well as we will also arrange for bridal make-up service, even if the bride or groom has given us very little notice. Because we understand the need for it and know the correct people to do it. Apart from our great car rental for weddings, many of our customers have thanked us for this additional service.
Flower Decoration Service for wedding cars
On the whole, on a wedding day, it's more critical to make the bride feel special rather than just thrilled. For this, we provide the greatest bridal vehicle flower decoration services. While that we ensure the best flower arrangements in their cars. At this point, it also makes the wedding memorable for the bride because she will remember the floral arrangements for a long time. After all, we perform it according to the specifications and needs of our customers.
Once in a while, weddings are the ideal way for anyone to make their life significant, and everyone wants their wedding day to be remembered for a lifetime. Sri Ram Car Rental in Chennai undoubtedly understands this and provides reasonable bridal car rentals in Chennai, ranging from premium to economy. As a result, book cabs for your wedding with us at the best prices and take advantage of our top-level services to ensure that your wedding is one to remember.
wedding Car Rental - Pricing
Metropolis Trip
Convey Amount

Periodic Package 

8 –  Hours and   Km  – 80

10,000

Bridal Package

8 – Hours and  Km – 80

10,500

Additional Hours

(Above 8 – Hours)

1000

Additional Km

Above coverage

100
Wedding Decoration Price – Basic
1900

Out  Station Trip

Convey Amount

Price / Kilometers
90
Drivers Tariff
500
Schedule day
450
Collection of wedding cars to hire
Budget wedding cars at lowest price
Although, we not only provide the best premium luxury cars but offer the most cost-effective bridal vehicles for wedding activities. On the whole, we have everything from the Toyota Fortuner to the Etios and Corolla Alti to the Innova Crysta and Honda City at the most affordable prices.
At this instant, our services for all wedding car rentals in Chennai are always of the highest quality. That is why, whether it is a premium or cheap bridal vehicle hire in Chennai, we are the first choice for our customers. Wedding car rental prices will be affordable for every once budget.
This time to make your wedding ceremony memorable, hire a luxury wedding car! Everyone aspires to have a fairy tale wedding like a prince and princess. All in all with years of experience, Wedding Car Rental in Chennai knows what to do for such a wedding according to our customers' needs.
As a result, we offer luxury wedding automobiles to make your wedding ceremony extra special. Altogether, we have some of the most luxurious cars in the world, including Rolls Royce, Jaguar, Audi, BMW, and Mercedes-Benz, among others. Our prices are lower than others but our services are unquestionably the greatest for all of our consumers.
features of Luxury wedding car rental
Additional services For Classic Car Rental
Hence in the case of vintage and luxury cars, because of their essential value, they are somewhat risky to hire. Make sure you know what to expect in the event that the automobiles are damaged.
If you are hiring a vintage car, it is a good idea to look at the company's website and social media sites for reviews of the car's performance so you don't end up with a car that doesn't perform well. Check all details on documents for any possible clashing.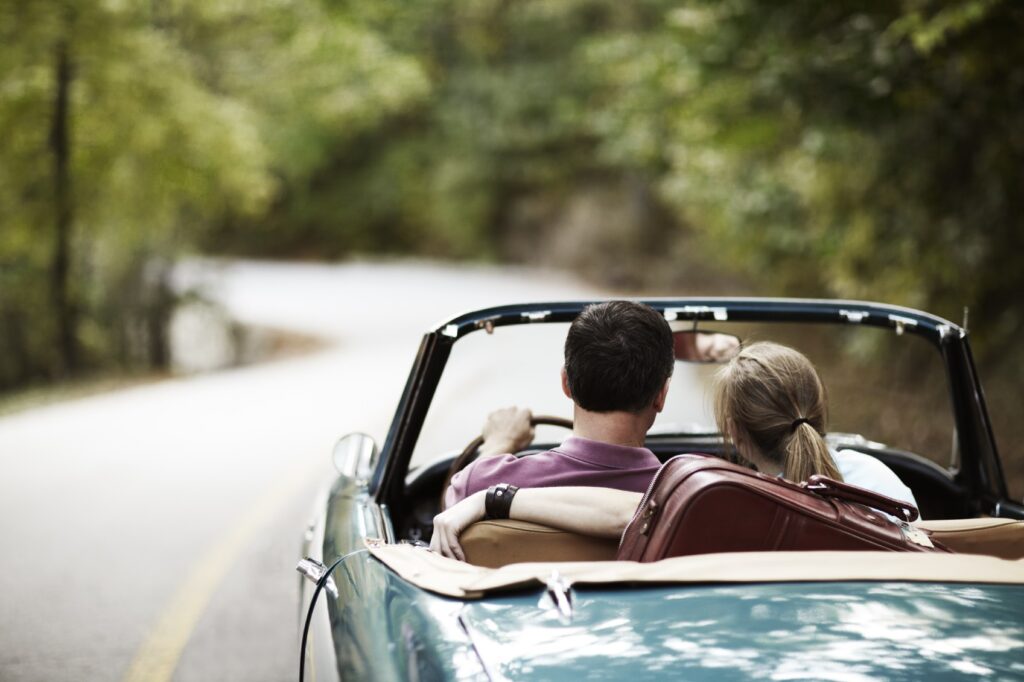 The Traveling Distance Of The Vintage Car Hire
Wedding packages are available from the most recognized car rentals. However, in order to choose the perfect package for your needs, you will need to have a fundamental understanding of the distances that cars must travel. Certainly, various cars may be required for different people.
Some guests may require transportation to and from the airport or hotel. Another important component in calculating the distance that different cars will have to go knows who will ride with whom in the car. Once you have determined your travel needs, you may compare various wedding car rental services to discover the best deal.
Duration of wedding car hire
Usually, it is a good idea to have at least a reasonable number of cars available for the duration of the wedding festivities. Particularly, if you want to save money you should reserve them according to a set schedule.
Confirm the wedding automobile rental business with the charges for delays or extra travel well in advance. There are a variety of cars to pick from, ranging from hatchbacks to vintage cars, depending on your budget.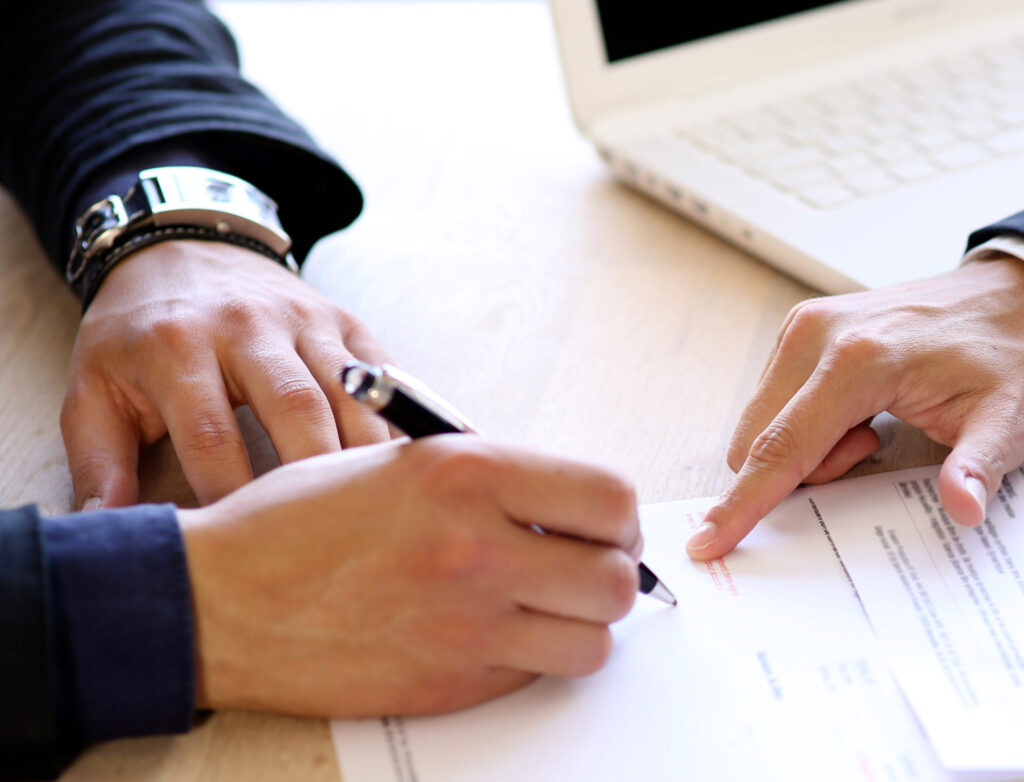 Specifics luxury car For wedding
Before you choose a wedding car supplier, be sure you have read the contract and understand all of the terms and restrictions. Especially, pay special attention to terms affecting the return of the security deposit.  As well as structure such as schedule or date changes.
Make sure there are procedures in place that protect you in the event of a delay or failure on the part of the service provider. Finally, it is also a good idea to consult with someone who is knowledgeable or skilled in this area.
Hire the Best Premium Wedding Cars in Chennai
For instance, we arrange the most regal premium bridal vehicle hire in Chennai so that the women feel like Cinderella discovers her prince in their matrimonial. It is only one day in their lives that they will be the center of attention as prince and princess.
And once in a while, we make certain that they receive royal treatment on the most important day of their lives. Premium cars, from Rolls Royce to Jaguar, Audi to Mini Cooper, and BMW to Benz, are available at any time. Furthermore, they are all at the most affordable prices without sacrificing our service.
All of these luxury cars are decorated to the client's preferences with flowers, colored papers, and other decorations to ensure that the bride and groom, as well as the guests, remember the day for a long time. Our experienced drivers and well-maintained premium vehicles ensure it for a long period.
Hire Wedding Transportation for Guests
The transportation of the bride and groom is no longer the only service provided by bridal vehicle rental in Chennai. There is a requirement to look after the transportation of the guests, which includes picking them up from airports, train stations, and bus terminals. For this purpose also we arrange for their transportation from hotels to wedding celebrations.
Even more, our drivers will always be prepared to transport you to and from your wedding event. Moreover, we provide guests with speedy, safe, and comfortable travel thanks to their experience. For many years, our customers have appreciated our bridal car hire in Chennai because of their fast pick-up and drop-off of guests.
Professional Drivers For Wedding Rental Car
Bridal Car Rental in Chennai has specialized drivers that are involved in the bridal car rental industry in Chennai. Accordingly, it is to make the bride and groom's special wedding day one they will remember for the rest of their lives.
And also because of their years of experience, our drivers know exactly what a wedding event transportation demands are. Although this may be true, we equally, provide the most genteel and helpful service to ensure the comfort of the bride and groom as well as all other guests that require transportation. Our drivers will quickly pick you up from the airport, railway station, or bus terminals.
They are available on the wedding day, as well as one or two days forging to and after the ceremony. Meanwhile, they provide the most comfortable and safe wedding vehicle rental in Chennai for the bride and groom as well as their guests, because we know how important marriage is. Book vintage car rentals for weddings and also for your guest.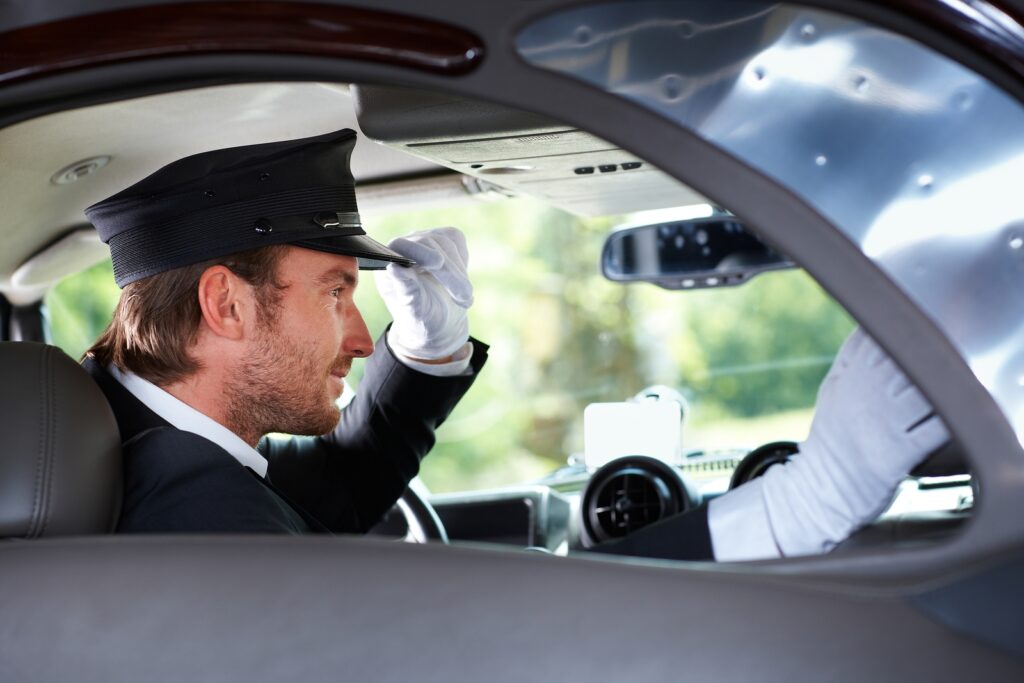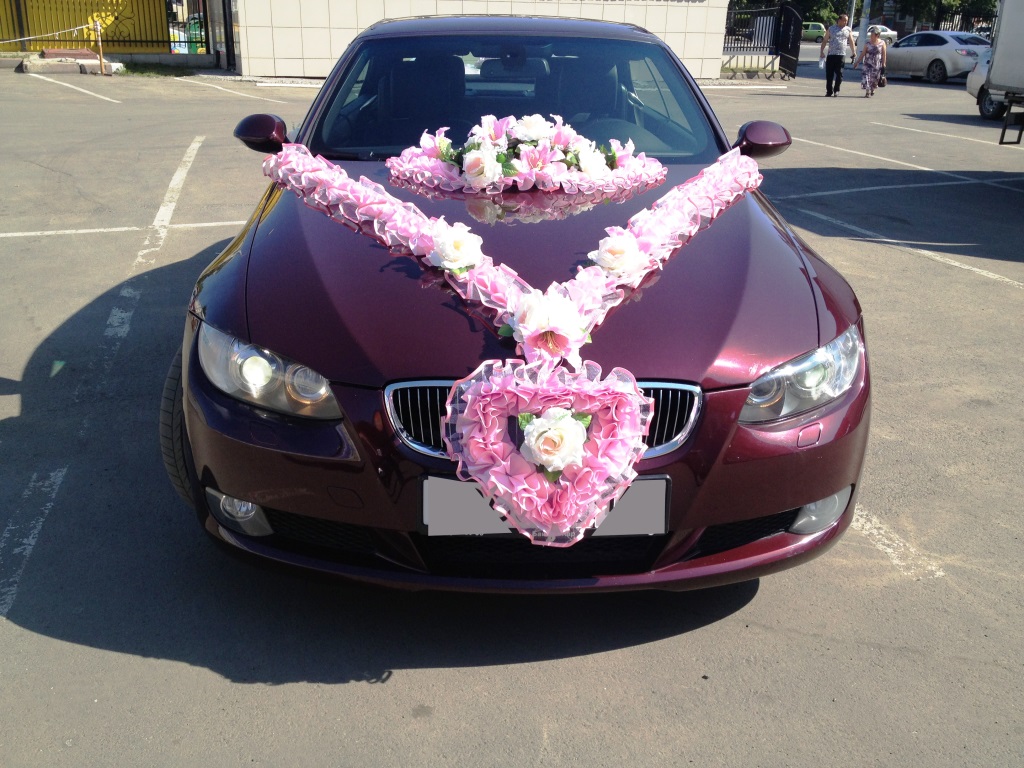 Self Driving wedding cars in chennai
While most recognized wedding car rental businesses provide drivers with their vehicles, self-driven vehicles are also available. By all means, some members of your family and friends may be interested in driving cars, particularly if you are renting a vintage, Fortuner wedding car or some expensive models.
While having a good, familiar driver on hand might be beneficial, be sure you don't leave the duty in the hands of someone who isn't trustworthy. You can also hire well-known, dependable drivers to chauffeur you about on your special day.
Whenever, you decide to use the rental service provider's chauffeurs, ensure they all have a clean driving record. Now, are you wondering which wedding car rental company to go with? Without a doubt! Sri Ram Car Rental In Chennai is the perfect destination offering a genuine one-of-a-kind was celebrate your special day.
We take pleasure in providing you with incomparable services at an accessible price that will exceed your expectations. Since driving the bride, bridesmaids, and flower girls to arrive at the reception in style and fashion, followed by the getaway.
luxury wedding car Decoration
Our wedding cars are sure to suit the complete wedding environment. With an excellent assortment of flowers and a blend of theme colors, we will attend to adding wedding car decors.
Particularly, on your wedding day, we will make sure you're treated like a princess and a prince. Therefore, we are proud of our driver and go to great lengths to guarantee that you are given the best drivers possible. Our chauffeurs are licensed, respectful, well-informed, and thankful.
They ensure that you arrive at the wedding site well before the ceremony begins, as well as keep check of traffic reports. A driver at your disposal, whether for a few hours, a day, or an event.
It is the most convenient and cost-effective method to manage many of your transportation demands. When you book with us, you can be certain of receiving high-quality services because our wedding cars are carefully maintained.
Gallery - Wedding Rental Car
For our luxury and premium are the best budget car, as well as several other wedding services. Sri Ram Car Rental in Chennai is the recommended choice. Thereupon, it is because of these modest as much as extra services that an ordinary wedding becomes an incredible presentation. Therefore, everyone will remember down your memory lane.
A normal bridal car rental in Chennai does not conclude a fairy tale wedding. Due to this, the bride and groom are often surprised with rides to their favorite destinations. It may be the location where they first met or the location where the bride or groom first said I love you, among other possibilities. Vintage wedding car hires nearby you, even more, we make the rides that take you by surprise.
Whatever the location, Bridal Car Rental provides the most romantic surprise rides for the bride and groom on their wedding day. Formerly, our drivers, who are aware of such requirements, are prepared to make the bride's and groom's surprise rides. By all means, the best rides they have ever had and will ever have in their joyful married life for years.